Ark Interiors
Magnificent Kitchen and Bathrooms
Ark Interiors is a joinery company specializing in both domestic & commercial fit-outs. With more than forty years of combined experience in the industry, Ark Interiors prides itself on achieving the best quality work on time and within budget.
Established 10 years ago, Ark Interiors continues to focus strongly on the needs of its clients and seeks to maintain the relationships the team have created with its loyal client base.
Ark Interiors prides itself on its exceptional customer service and with a team of helpful and eager staff waiting to assist you, you can rest assured knowing you are in capable hands.
Aided by its efficient and cohesive team, Ark Interiors' will deliver an exquisite final product every time. Each project undertaken is executed to the impeccable standards Ark Interiors has become known for.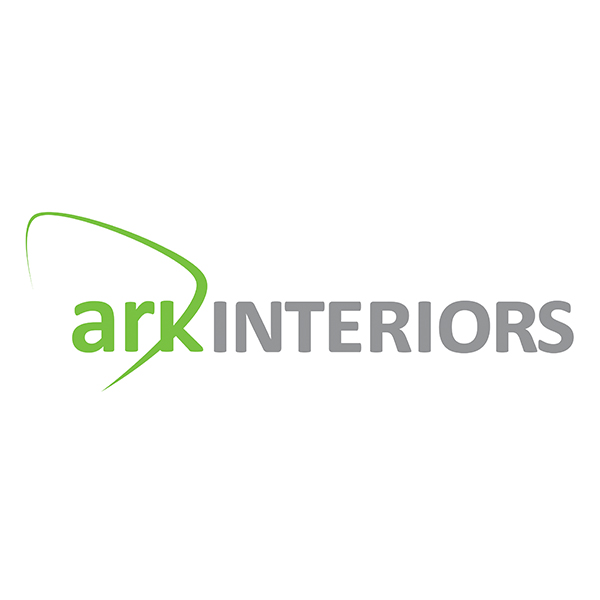 This exemplary kitchen is brought to you by the talented team at Ark Interiors. Working in close collaboration with Neil Architecture and Constructing Spaces allowed Ark Interiors to execute a kitchen that embodies modernity and functionality.