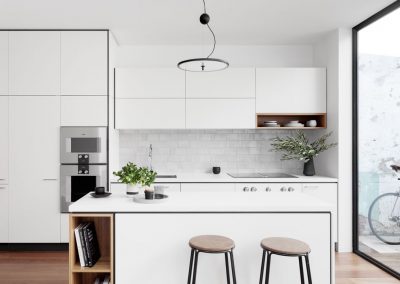 Cantilever Interiors provides expert advice on designing a multipurpose kitchen that can adapt to suit almost any situation.
Leading a team of impressive creatives is Daryl Watkins, Clover Kitchens' principal designer. Here, Watkins chats with Tegan Lyon about the company's ethos, current design trends and a new product partnership with AxiTech.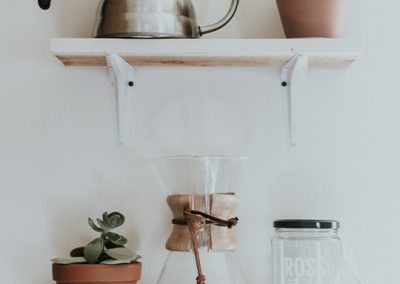 Whether you're an introvert who loves a night in, or a nocturnal animal who thrives in the moonlight, everyone deserves to zen out when they arrive back to their humble abode.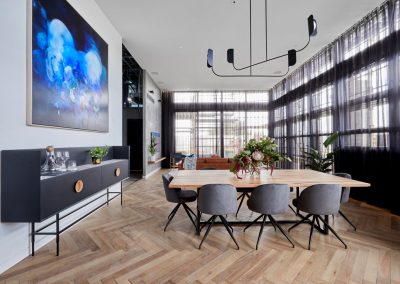 Melbourne 'block star' Bianca Chatfield reveals her biggest style inspirations and the latest interior design trends.
With Victorians hosting guests at home once again, our kitchens must adapt to accommodate this evolution in our ...
Catherine Doedens speaks with Simply Bathroom Solutions to help you with your bathroom transformation.
Bethany Hayes sits down with a range of Melbourne's most knowledgeable kitchen experts, who each weigh in on the benefits and limitations of integrated appliances, and how you can maximise your kitchen's design to ensure it remains a lasting, functional space.
With last year's unprecedented events having a profound impact on all aspects of life, it comes as no surprise that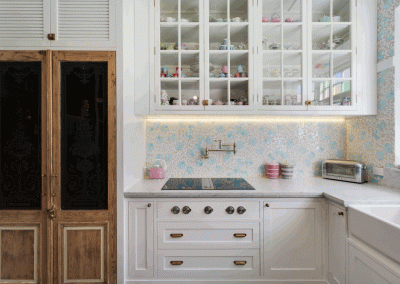 A kitchen is often viewed as the heart of a home, but with so many homeowners opting for modern and monochromatic themes throughout these spaces, it can be difficult to balance style and aesthetic with personality and warmth.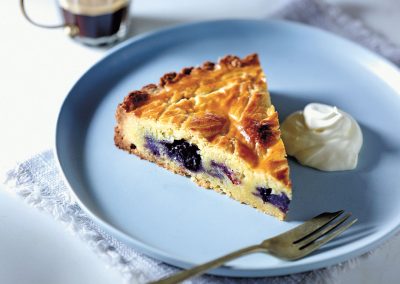 Some of the delicious recipes from So French So Sweet, written by renowned French chef Gabriel Gaté.
In a conversation with Georgia Jordan, the managing director of Artedomus reflects on the company's evolution.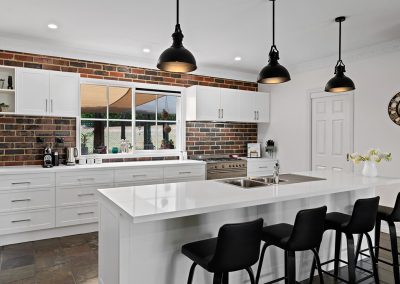 Flatpacks are no longer reserved for simple furniture that you can put together yourself – homeowners can now update their house by self-installing an entire flatpack kitchen.