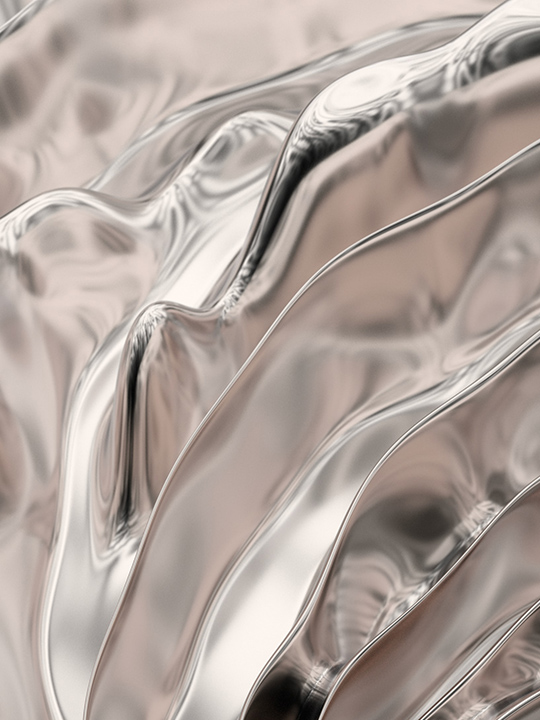 CREATIVE AND CONTEMPORARY TONES AND TEXTURES MAKE ALL THE DIFFERENCE TO THE MOOD AND INDEED THE MESSAGE THAT YOUR KITCHEN CONVEYS. THE PLAYFUL AND STYLISH USE OF METAL FEATURES CAN GENEROUSLY IMPROVE YOUR KITCHEN SPACE AND MAKE YOU FEEL LIKE A PRO CHEF IF NOT AN AWE-INSPIRING ROCKSTAR IN YOUR OWN KITCHEN ARENA. JESS RIGBY CHATS WITH TAMARA REES, MANAGING DIRECTOR OF TAMARA JANE KITCHENS, ABOUT HOW METAL FEATURES CAN ENHANCE YOUR KITCHEN BOTH AESTHETICALLY AND FUNCTIONALLY.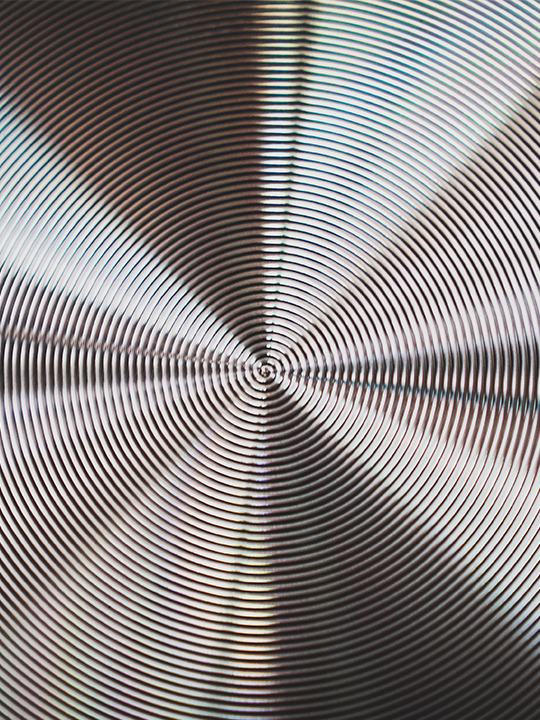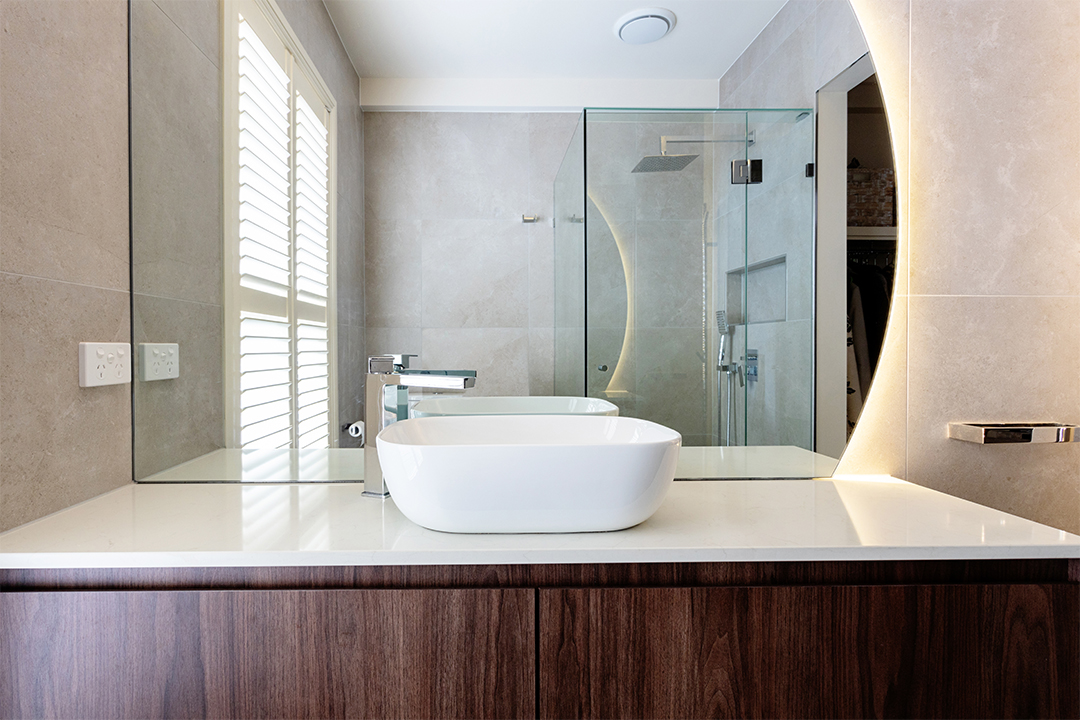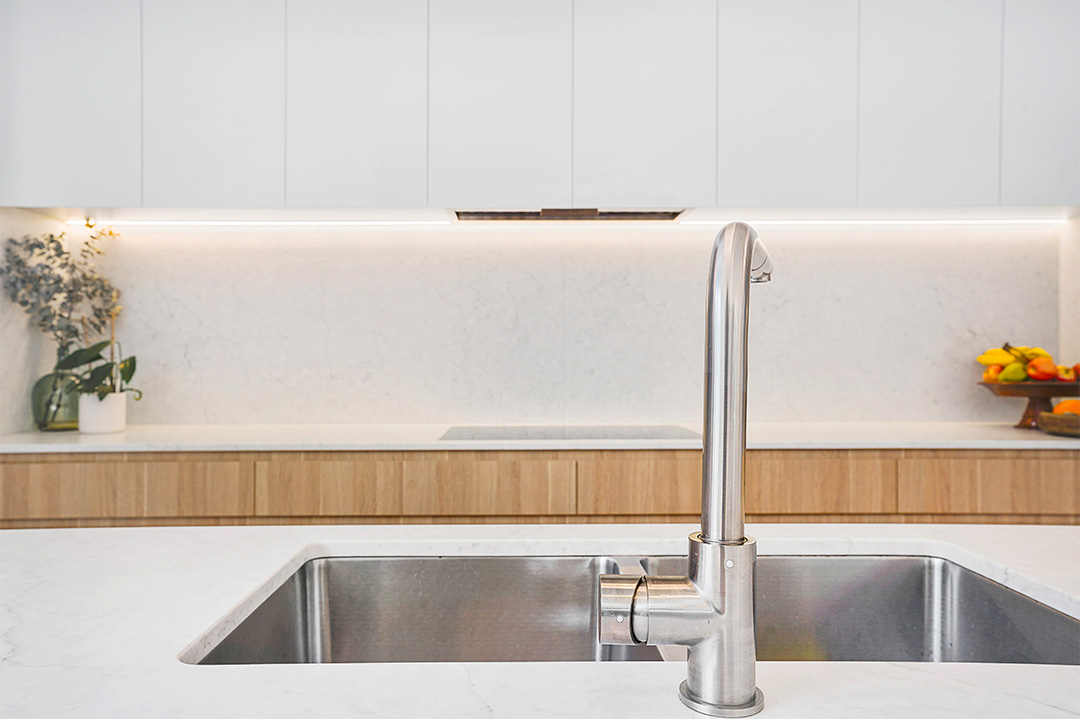 Metals including copper, gold, silver, and iron were discovered in prehistoric times then, in antiquity, the discovery of bronze was followed by tin and steel in various parts of the world. In the Middle Ages, alchemists believed that they could turn base metals into gold and this obsession with transforming metals led to the creation of unique metals, including complex metal alloys. History tells us that our obsession with metal has been important to the evolution of our societies and indeed our species and our love of metal remains strong today. In addition to that, it's good for the environment because metal is a sustainable element; it is natural and maintains its physical properties forever meaning it can be recycled again and again.
Our relationship with metal in its various forms may be an old one, but this love story is never-ending as we continue to invite metals into our homes. Tamara Jane Kitchens knows all about our love of metal and how best to embrace it. Speaking about her successful business, Rees says, "we have been in the industry for more than 25 years and developed the brand Tamara Jane Kitchens, with driven female team members who can have attention to detail." And it is indeed the team's careful eye for detail that gives them their competitive edge and means that their designs are unique and stylish.
Rees says, "we give personal attention to every customer, walking them through the process of design, layout and costings, to the final build". Always with the customer in mind, Tamara Jane Kitchens current favourite design feature is metal. Metal elements can complement your kitchen and look great alongside other textures and features both natural and synthetic. The stylish metal elements that Tamara Jane Kitchens specialises in include brushed aluminium kicker faces as decorative features, rangehood canopies, ergonomic tapware, and bespoke handles.
METALLIC-AH!
Different metal features are best suited to different styles of kitchens, helping to give them their own unique flavour. Rees explains that aluminium kicker faces are best suited to modern and minimalist kitchens whereas Hamptons and farmhouse kitchens look great with carefully designed, elegant metallic finishes. She and her team customise all kitchen features to suit both the aesthetic and the practical requirements of any kitchen, she explains that the team pride themselves "on educating our clients in their design choices, practicality and functionality. We assist with custom made designs and offer advice along the way." Tamara Jane Kitchens makes it easy and fun to choose between the different colours and finishes in which metal products are available. The range of choices and the ability to customise metal features in your kitchen means that there are no limits to the colours and textures that you can play with.
HEAVY METAL
Rees tells us that metal handles are especially great for their "longevity [as they are] made from a quality finish [and there is great] flexibility in the ranges available, especially with Touch Handles, a bespoke range that appeals to our clients." The Touch Handles range comes in various colours and styles and is stocked and installed by Tamara Jane Kitchens. These handles are a particular favourite as they add a splash of futuristic style and perfectly complement other materials in the kitchen such as stone, wood and ceramic. The Touch Handles range offers diversity in terms of shape, function, and the types of metals the handles are made of. Tamara Jane Kitchens can also custom make handles to suit your needs and your unique vision for a bold and bright kitchen.
THE METAL OF HONOUR
Stainless steel is, of course, a timeless and ever-popular option that is used in a multitude of fields including architecture, art, and food and beverage manufacturing. This is because "stainless steel is more durable than granite with relation to sink finishes etcetera," says Tamara adding that it is "practical andfood grade and a durable product [that is] safe for all elements. However, she explains that "matte [finishes] are more on trend at the moment [because although] it is a product that can scratch, it is durable." Matte metal textures look great alongside other elements in the kitchen and will help you revive your kitchen, giving it an inviting and contemporary feel.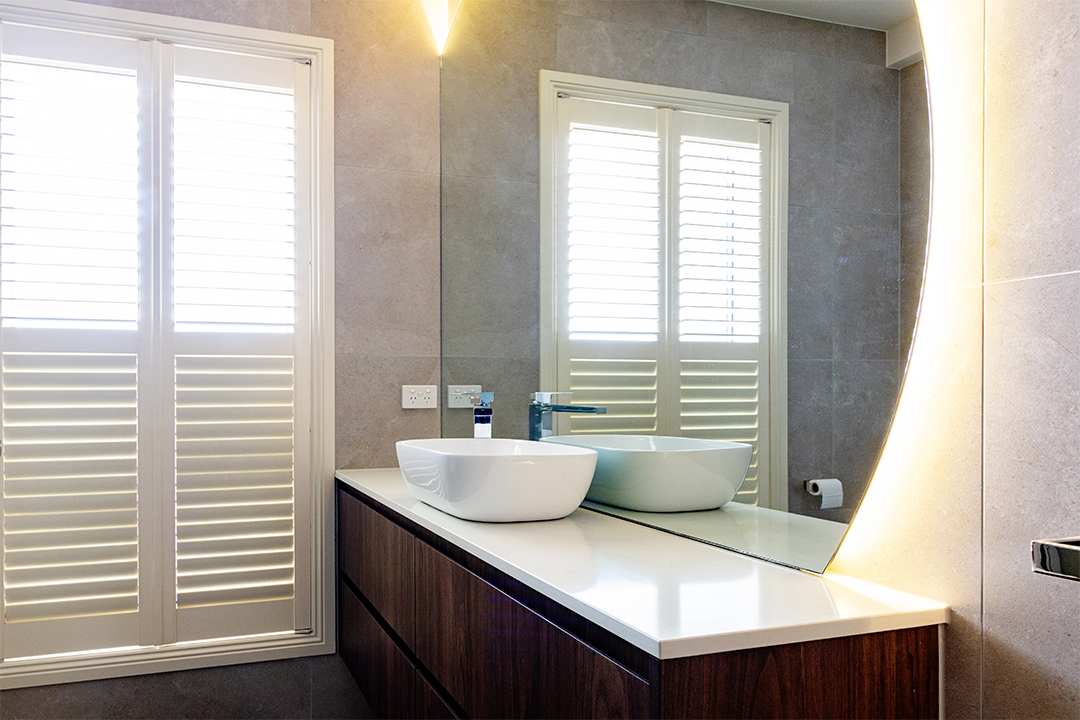 If matte is not for you though, metal elements are also available in satin finishes and can be easily customised to suit your desired style. Metal products are adaptable and will always add visual intrigue to your kitchen. Rees affirms that she expects "steel appliances complementing the kitchen selection" to remain a popular choice into the future. The stylish blend of modern metal features and classic stone benchtops is one of Tamara Jane Kitchen's specialities and a trend that is ever-popular with clients – as is the combining of other different textures, such as wood and granite, with metal features. Rees also understands the importance of stainless steel appliances and "working them stylishly and practically into the custom design of each kitchen." She adds that "stainless steel benchtops [in particular] are durable products in restaurants and last a long time. They provide a versatile surface for different products." Stainless steel is always a safe choice, but you need not limit yourself as different metals have different benefits that ought to be taken into consideration. Rees explains that these benefits are important to discuss with clients because, "Tamara Jane Kitchens prides [itself] on educating our clients in their design choices, practicality and functionality. We assist with custom made designs and offer advice along the way."
EMBRACE YOUR INNER METALHEAD
Incorporating metal elements into your kitchen design is fundamental because metal products simply can't be done without, but they can also infinitely improve the aesthetic of this space. Carefully chosen metal features bring a unique sparkle to one of the most important and frequented rooms in your entire home. Metal kitchen products gleam and glisten and add balance to the space so should be chosen carefully in consultation with a kitchen expert like Rees. More than just functional taps and drawer handles, metal is magical and metal innovation is undying. So let your hair down and bang your head to the tune of an awesome metal-inspired kitchen!
Photography by Pbloc Media and image courtesy of Pexels