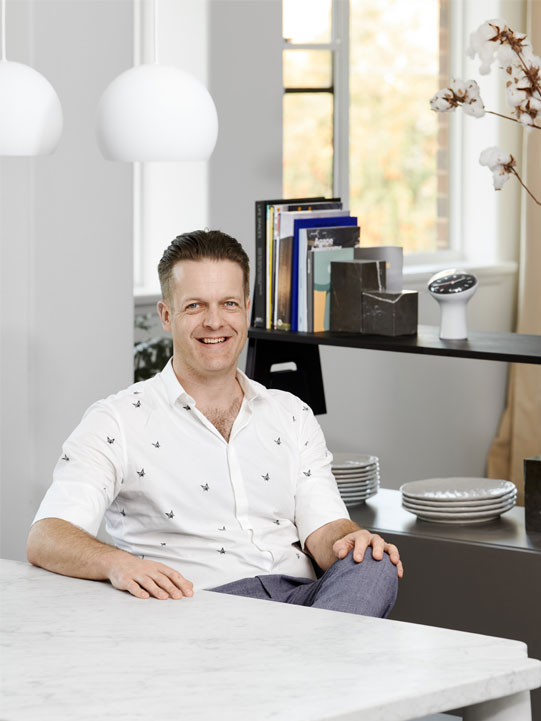 Managing director Phil Brenton reflects on the evolution of Artedomus as a leading Australian supplier of architectural surfaces in conversation with Georgia Jordan. Here, he provides some expert advice on achieving a beautiful and long-lasting interior finish.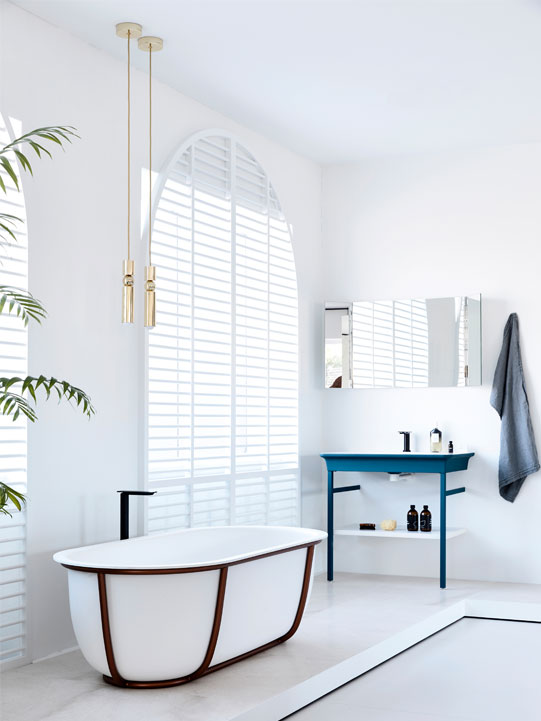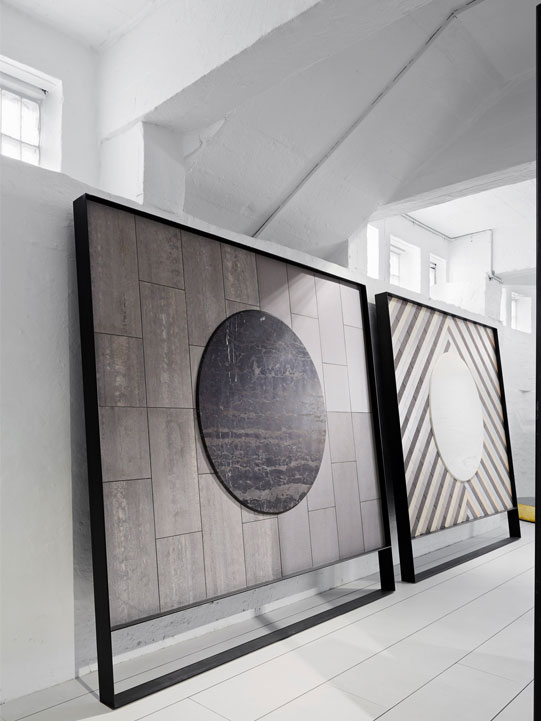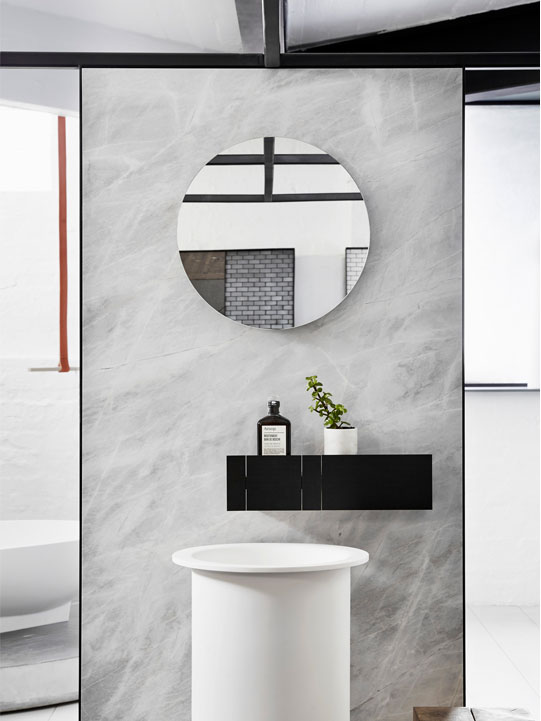 What is the story behind the success of Artedomus?
PB: We started more than 30 years ago with a focus on furniture and stone, and have progressed to now offer a very broad range of architectural finishes. We operate nationally with four showrooms and four warehouses across Melbourne, Sydney, Perth and Brisbane. This is a unique offering in our industry as there are not many companies out there that have the breadth of products we do, in all the cities we do.
How did you become involved with Artedomus? 
I joined Artedomus in 2001. I had a few years off in London from 2005–2008 and after my return to Artedomus, I became a partner in the national business in 2010. I'm not a born-and-bred stone and tile guy but the passion is easy to build when you work with amazing products on incredible projects with fantastic people. I'm very lucky to have found my way to the business after doing a computer programming degree at university. Programming is not as fun as Artedomus.
What is the signature style of the brand?  
We are always trying to look forward and not back, and bring in brands and products that do the same thing, like Agape, Inax, and the unique stone that we supply. We discover or create new and interesting things and share them with the Australian public. Artedomus does not define itself as simply a supplier of tiles or a supplier of bathware, but rather a part of the design industry at large. We are also very passionate about highquality products and always aim to source products that have unique qualities or were created with advanced production techniques. The confidence we have in our products sets us apart in the industry.
How would you describe Artedomus products? 
Offering products with enduring quality is very important to us at Artedomus. Mostly our products are sourced from Italy and Japan from our trusted and well-established suppliers. We do not like to be driven by trends and what is considered in fashion at the time; instead we are constantly looking for something that is new and something that is different. By closely monitoring other markets around the world, we are forever looking for the next thing that is going to keep our clients interested, as well as ourselves.
When designing an interior, what are the key elements that require attention? 
Certain elements of an interior can be adjusted or replaced over time with ease and some elements cannot. The flooring for an entire home needs to be considered carefully for this reason. It is also very important to always consider the quality of the products you select and check that they will stand the test of time and outperform your needs. This is also the case with natural stone products. The right natural stone can be used for any application; for internal kitchen benchtops, bathrooms or external cladding and more. We talk to our clients about what they want to achieve so we can help them make the right selection.
What are your top product suggestions for readers about to embark on a bathroom renovation? 
Firstly, Agape bathware. Agape is the reinvented bathroom – furniture instead of fixtures and fittings. The brand has a passion for quality and innovation that is shared by its extensive network of international collaborators such as Marcio Kogan, which has resulted in many design classics and industry awards. Our clients at Artedomus often come in and see our Agape products and design their whole bathroom around a single piece. Agape products are to be considered a feature, just like a beautiful piece of artwork.
Secondly I would recommend Inax Japanese mosaics. Inax is recognised for its innovative range of interior and exterior architectural ceramics that embody superb manufacturing and leading designs by traditional artisans.
Also, for flooring as well as benchtops, splashbacks and walls, consider large-format porcelain surfaces. The popularity of this product means that we are constantly looking for new colours and sourcing products architects and designers are asking us for. Our current range of porcelain panels and Italian porcelain tiles are incredibly durable, light and eco-friendly, and require minimal maintenance for bathroom applications. The leading manufacturers behind these products have unique, technologically advanced production techniques that put them at the top of the industry.
www.artedomus.com, 1300 278 336
Showroom photography by Derek Swalwell and Peter Clarke