Bespoke Bathrooms
Bespoke Bathrooms specialises in high-quality, end-to-end bathroom renovations. Established four years ago by founder, Ben Strachan, Bespoke Bathrooms has garnered a pristine reputation for its meticulous attention to detail, high-quality craftmanship and inherent knowledge of design.
Though its establishment was only a few years ago, Strachan is supported by two decades of industry knowledge and experience. Bespoke Bathrooms services Melbourne's inner-west and northern suburbs, constructing approximately 30–40 bathrooms each year. The company prides itself on its excellent customer service and will consistently go above and beyond to ensure its clients' expectations are exceeded.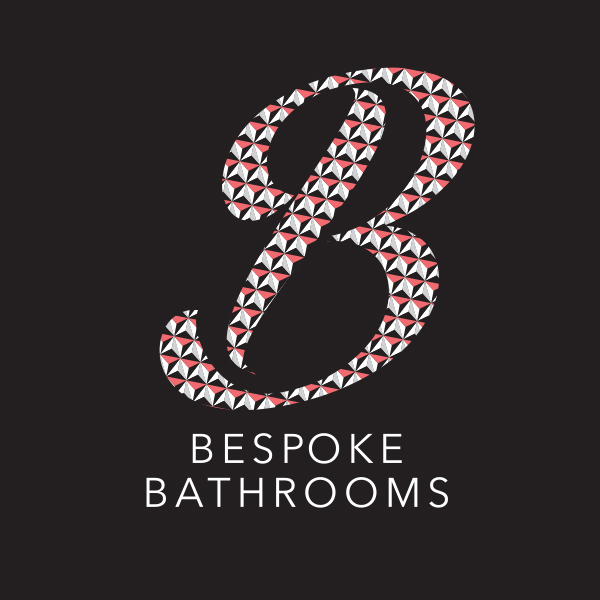 Bright, spacious, and character-filled, this bathroom is brought to you by the talented team at Bespoke Bathrooms. Demonstrating its innate understanding of design principles and attention to detail, this bathroom embodies luxury and modernity.