Classic Cabinets & Furniture
Classic Cabinets & Furniture
FUNCTIONAL FITTINGS AND CUSTOM JOINERY
Based in Warragul, Classic Cabinets & Furniture has been in operation since Vincent Barry began the business 11 years ago. Vincent prides himself on being hands-on with all jobs undertaken, and he works with tradesmen and apprentices who take pride in what they do to ensure all of Classic Cabinets & Furniture's projects are first-class.
Classic Cabinets & Furniture services all areas between West and South Gippsland, as well as all areas of Melbourne. The company also takes on projects on the Mornington Peninsula and as far as Hastings and Portsea. The team builds all types of kitchens – large and small, commercial and residential – but particularly specialises in work for customers who want high quality finishes, service and also like to be involved in every step of the project.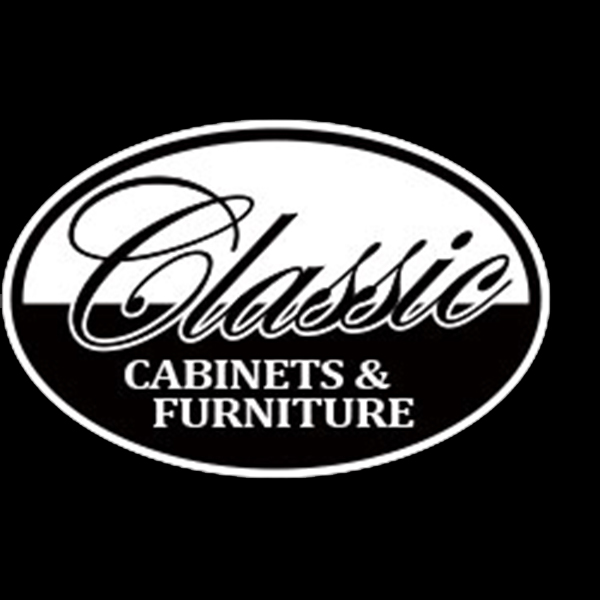 The heart of a refurbished 1960s farmhouse, this enchanting kitchen was designed and installed by Classic Cabinets & Furniture, with regular input from the homeowners to achieve the desired result.