Drina Design Kitchen
CUSTOM KITCHENS DESIGNED AND BUILT IN HOUSE
Whether your vision is designing or constructing your dream kitchen, you can put your trust in Drina Design Kitchen to bring your creations to life. There is an abundance of selection from the company's extensive range of latest quality Australian and European cabinet and benchtop substrates, so you can rest assured that the highest quality of craftmanship is going into your design.
All customers leave fully satisfied and with their expectations blown out of the water, knowing that they were in good hands with Drina Design Kitchen taking care of their needs. There is never a need to speak to a middleman in order for your design to be built, as Elvin Pedic will be with you every step of the way.
With over 35 years of experience under his belt, Elvin Pedic goes above and beyond for his clients to deliver exceptional service and professionalism, and boast expertly crafted cabinets for a multitube of applications. The sky is the limit with Drina Design Kitchen.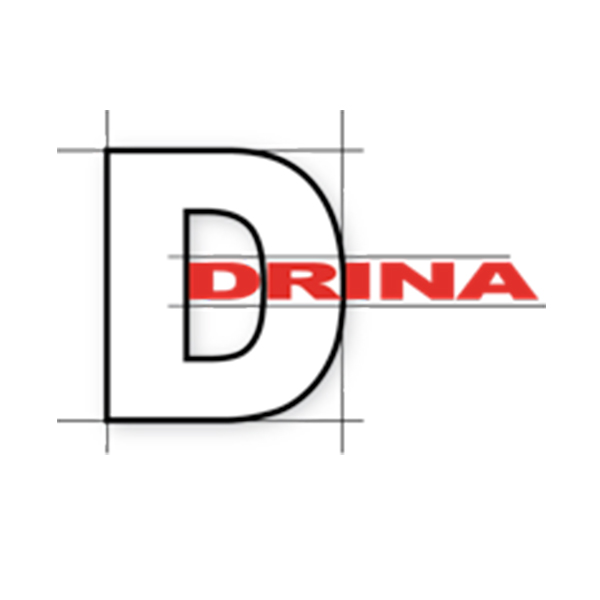 Elegance is the first word that comes to mind when you see the exquisite work of Drina Design Kitchen Pty Ltd.