Finewood Designer Kitchens
Finewood Designer Kitchens
MELBOURNE KITCHEN DESIGNERS – FLAWLESS FINISHES
Finewood Designer Kitchens is committed to giving you the ultimate cooking experience by helping you create your perfect kitchen. Specialising in custom joinery for any area of the home, this family-owned and -operated business has delivered outstanding industry results for more than 18 years.
Finewood Designer Kitchens collaborates closely with customers to ensure each build runs on time and on budget. The company offers 3D software technology that allows you to visualise your kitchen prior to construction, giving you complete control over your build from design through to installation.
Completing between 60 to 100 unique projects across Melbourne each year, Finewood Designer Kitchens strives to deliver the best results every time. Your satisfaction is Finewood Designer Kitchens' top priority, and the dedicated team are renowned for both their attention to detail and quality customer service. With Finewood Designer Kitchens, you can have the peace of mind knowing your kitchen is in good hands.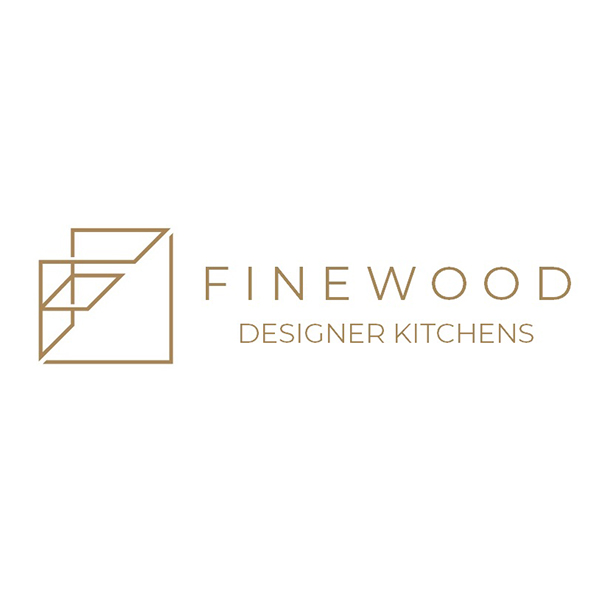 Inspired by the simple elegance of nature, this stunning contemporary kitchen and bathroom was completed by the innovative team at Finewood Designer Kitchens.