iCab Cabinets
iCab Cabinets specialises in custom built homes and bespoke joinery. Servicing both regional Victoria and Melbourne, iCab Cabinets has been providing its exceptional services to residents of Victoria since its establishment by founder, Gary Paech, in 2012.
Since its inception, iCab Cabinets has garnered a pristine reputation for providing an unparalleled level of craftmanship, attention to detail and excellent customer service.
Incredibly friendly and responsive, iCab Cabinets takes great pride in providing its clients with the best possible service across all aspects of the project – from the initial consultation right through to the project's completion.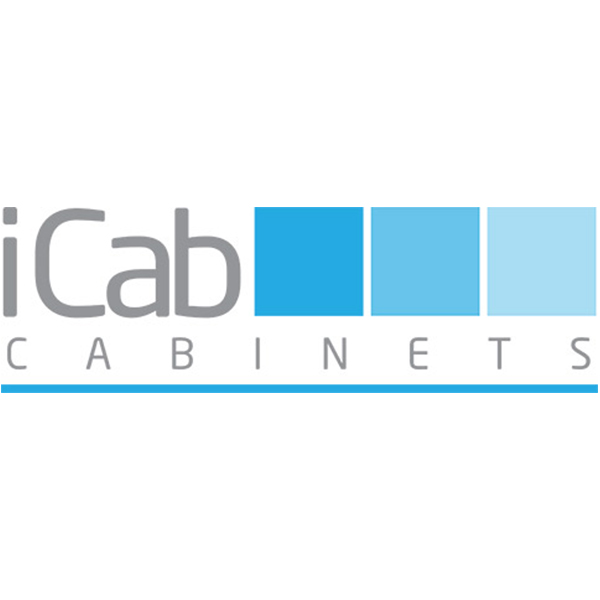 This fresh and contemporary cabinetry work comes from the talented team at iCab Cabinets.