JMA Joinery
JMA Joinery was founded by James Agius in 2010. Born from a passion for creating beautiful, bespoke joinery, JMA Joinery has garnered a pristine reputation for providing high-quality, innovative designs that remain functional and stylish.
With more than a decade of experience to support the company's endeavours, and a large clientele of satisfied homeowners, it's no wonder that the company continues to complete an impressive 80 projects each year. Servicing Melbourne and the surrounding areas, including Geelong, JMA Joinery is proud to help its clients' dreams come to life.
Priding itself on its meticulous attention to detail, a high standard of workmanship, and its customer service, JMA Joinery endeavours to ensure each homeowner feels supported at every step of the journey and is confident knowing that every decision made is guided by the company's extensive industry knowledge and experience.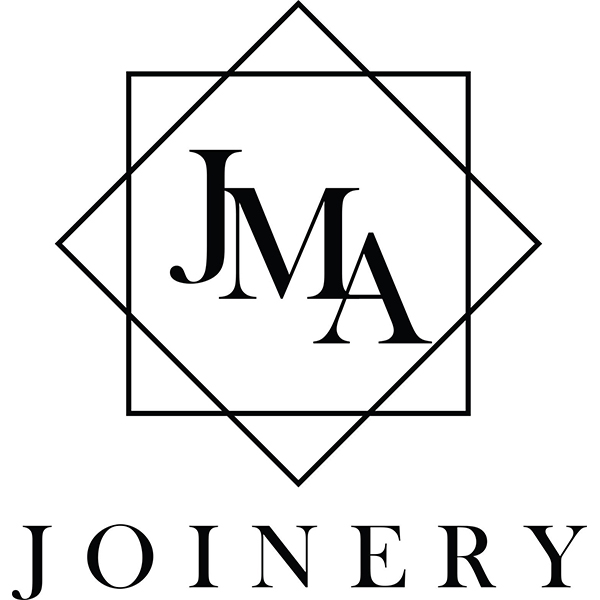 Sleek and streamlined, the talented team at JMA Joinery were tasked with executing the homeowners' vision of a modern living area that remains spacious and practical.