Kitchen & Bath Co.
Working with inspired homeowners, Kitchen & Bath Co. looks past the obvious, seeking to deeply understand how people interact with their living spaces and deliver beautiful experiences that truly impact lives in positive ways.
In the business for twenty years, and a registered builder with the Victorian Building Authority (VBA), Kitchen & Bath Co. creates bathroom and kitchens that make you want to spend more time at home – the company prides itself on thinking about the ways that people use their spaces, encompassing that knowledge into breathtaking designs. From nuanced, subtle design choices, colour, appliances and more, your dream home is in the details.
The team at Kitchen & Bath Co. takes a holistic approach when designing and building, keeping your goals at the forefront to create something beautiful. As a small team of designers and registered builders, Kitchen & Bath Co. are with you from the very first steps up until the big reveal.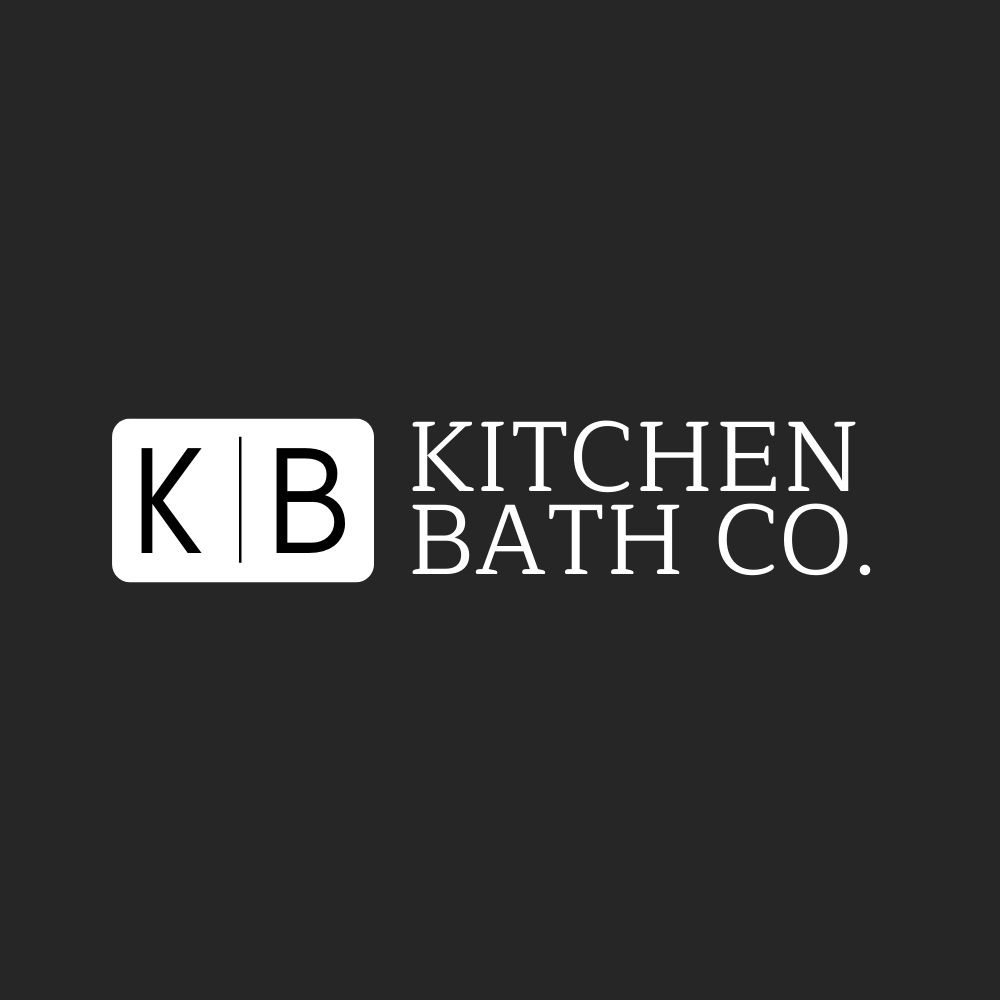 Working with the idea of a 'day spa', this stunning bathroom project by Kitchen & Bath Co. gives the homeowner the chance to experience the blissful pampering of a day spa and steam room in the comfort of their own home.