Mirajj Kitchen Cabinets
Mirajj Kitchen Cabinets is a residential and commercial kitchen builder that offers quality work at competitive prices. Only using the best in quality kitchen materials, Mirajj Kitchen Cabinets wants your kitchen to last. Maintaining the longevity of your kitchen, the company also offers kitchen repairs and maintenance of your kitchen even after completion of the project.
Prioritising client confidence and satisfaction, Mirajj Kitchen Cabinets guarantees quality, industry-leading service by providing you with the latest in kitchen technology materials. The company instil confidence by scheduling timelines adhered
to by the construction team, and won't surprise you with any extra expenses that weren't previous discussed.
The team at Mirajj Kitchen Cabinets are seasoned professionals that work alongside you to bring your dream kitchen to life. Striving to exceed client expectations time and time again, the cabinet makers are committed to delivering flawless finishes guaranteed to please you. Give Mirajj Kitchen Cabinets a call today for a quote or consultation.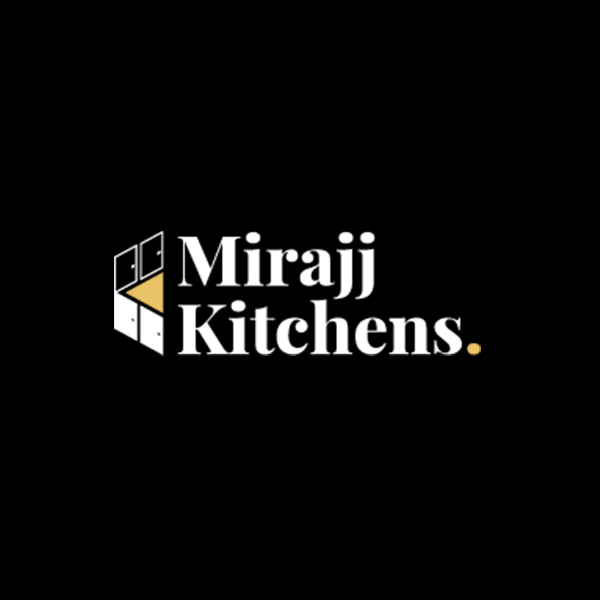 Bathed in a contemporary grey scale that oozes with modern elegance, the cabinetry on display in this home was executed with the utmost care and craftmanship.