Mode Group was launched in 2009 by company Director Ryan Goodwin, a registered licenced builder who had been the construction manager of a medium-sized firm at the time. Today, Mode Group employs a full time team of award-winning
trade professionals, admin staff, building and interior designers, architectural detailer and dozens of quality contractors specialising in renovations and extensions.
Mode Group has a focus on design and the education of their clients, assisting them through all kinds of custom builds and developments. Mode Group's expertise and proven processes ensures that there is no confusion when it comes to planning
your building project. Through every step of the process, you remain assured that you can be confident in your decisions as the team at Mode Group guides you through.
Mode Group is a proud member of HIA, Master Builders Australia, KBDI, SAI Global, NDIS, and Houzz and is a Victoria Building Commission Registered Building Practitioner. The company has received numerous accolades for its work, including the 2022 award for Renovated Bathroom of the Year of up to $30,000 and the Services and Trade award. The team is proud that the culture of the business is built on quality of work and a client-focused approach at every step. High personal and professional standards are just the beginning.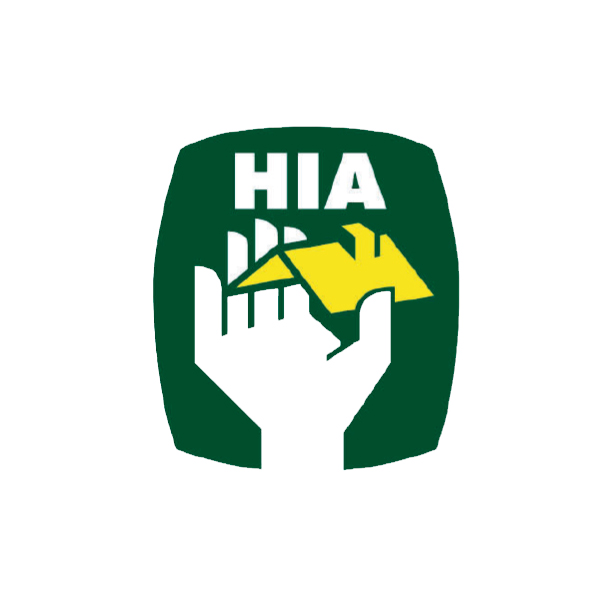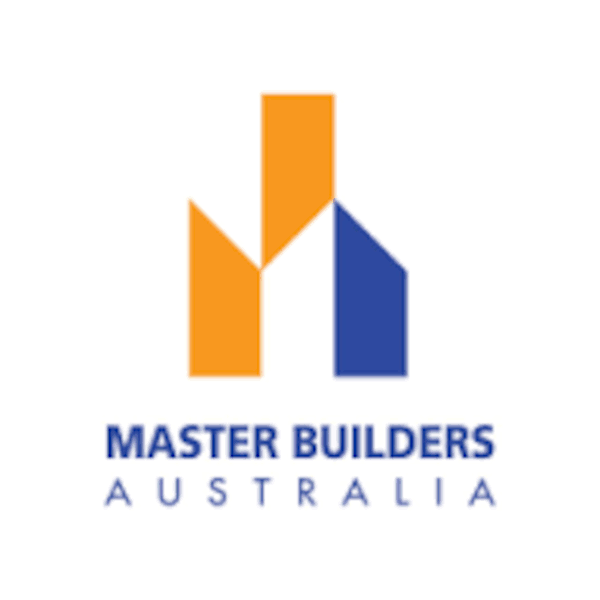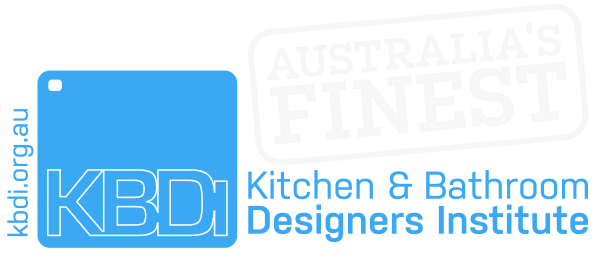 Natural light and symmetry are the stars of this gorgeous kitchen by Mode Group.