Scott's Country Look Kitchens (SCLK)
Scott's Country Look Kitchens (SCLK)
COMMITTED TO EXCELLENCE
Established more than 30 years ago by Scott Smith, Scott's Country Look Kitchens (SCLK) delivers quality kitchens and customer service across Geelong and the Surf Coast. Since its conception in the 90s, where the country style was quite popular, SCLK has evolved to offer a range of designs, including a more modern look. But one thing that hasn't change is the dedicated team's passion for creating long-lasting kitchens, using the latest technology, hardware and materials.
SCLK manufactures and installs a range of joinery, from kitchens to bathrooms, laundries to wardrobes, entertainment units and libraries. For a quote, contact the team today.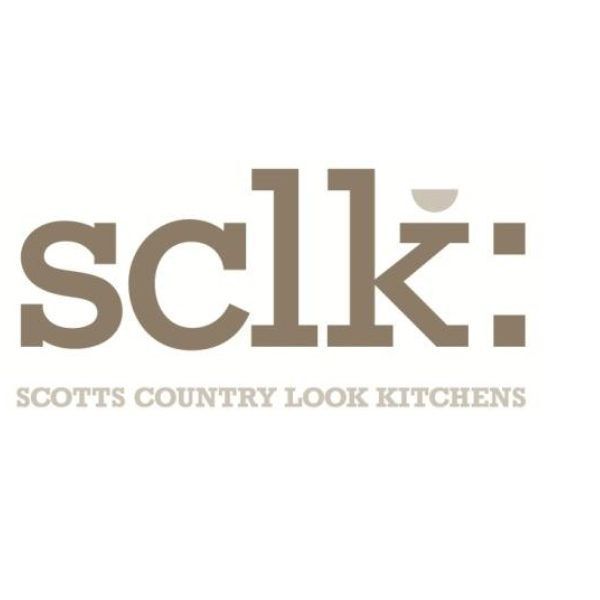 SCLK worked in close collaboration with Rebecca Jansma from Space, Grace & Style to achieve the client's vision of a spectacular family kitchen.