SK Renovations
CREATING FLAWLESS FAMILY BATHROOMS
Family-owned and -operated, SK Renovations was first established in 2019, with a team backed by more than 15 years in the building industry. The company specialises in non-structural renovations, creating exceptional bathrooms, kitchens and laundries across Melbourne, particularly in the eastern and south-eastern suburbs.
Whether your bathroom is in need of a refresh or a complete strip-out and re-fit, SK Renovations has you covered, assisting you with the layout and steering you in the right direction. Contact the team today for a quote on your next home update.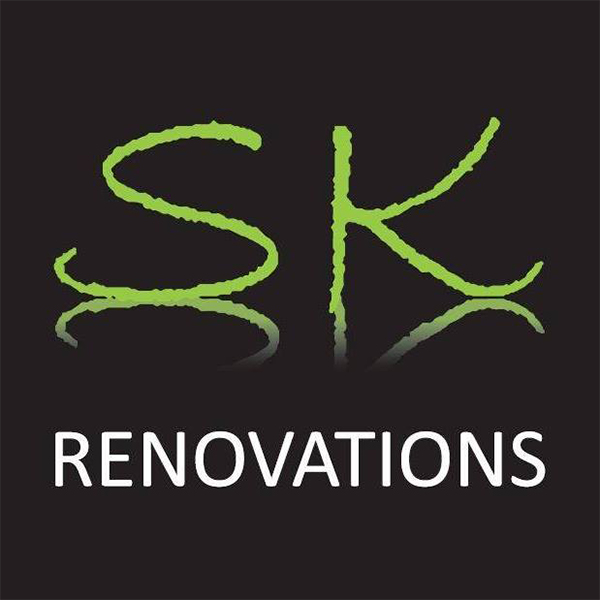 Displaying a fresh, contemporary design and cleverly functional features, this bathroom revamp was the work of the experts at SK Renovations.