Vision Cabinets
CUSTOM CABINETRY DESIGN
Vision Cabinets is run by company owner, Jason Vandersluys, who has been in the joinery industry for 34 years. Whether you're after a new kitchen, bathroom or laundry cabinetry, custom bookshelf units, a home bar, built-in wardrobe, TV unit or home office, Vision Cabinets has you covered. The company has experience working in both commercial and residential sectors, in small and large spaces.
With a dedicated team of expert cabinet makers and installers, Vision Cabinets can help you achieve your dream kitchen, bathroom, study or wardrobe without any hassle or stress. The company uses only the best quality materials to manufacture custom-designed joinery that fits your unique requirements, and can work to any budget to create cabinetry that is beautiful, durable and functional.
Vision Cabinets designs and builds all custom cabinetry in its Highett factory, utilising a state-of-the-art computer design software and drawing service. Contact the friendly, knowledgeable team to find out more.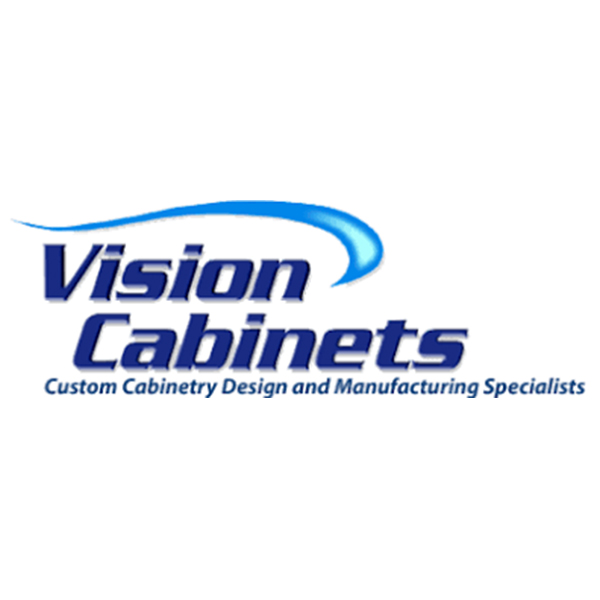 This cultivated kitchen was the joint effort of Vision Cabinets and Laws Built.