TailorMade Cabinetry
THE HIGHEST QUALITY FINISHES
From humble beginnings, TailorMade Cabinetry made its mark creating cabinets and kitchens in a small factory. Now a blooming business, TailorMade Cabinetry has since expanded into an industry leading company. With cutting-edge state of the art equipment,TailorMade Cabinetry continue to exceed in manufacturing the highest standard in kitchens, vanities, wardrobes and shop fittings – ensuring the results it achieves for clients are aptly, tailor-made.
Throughout all stages of the construction process, the planning, to the colour selection, and the completion of the kitchen or joinery, the company adhere to a professional guide in all matters. Its products and services are always of high standards and quality. TailorMade Cabinetry strive to design and develop new and innovative ways in which an idea or concept can be implemented, and look forward to meeting your needs.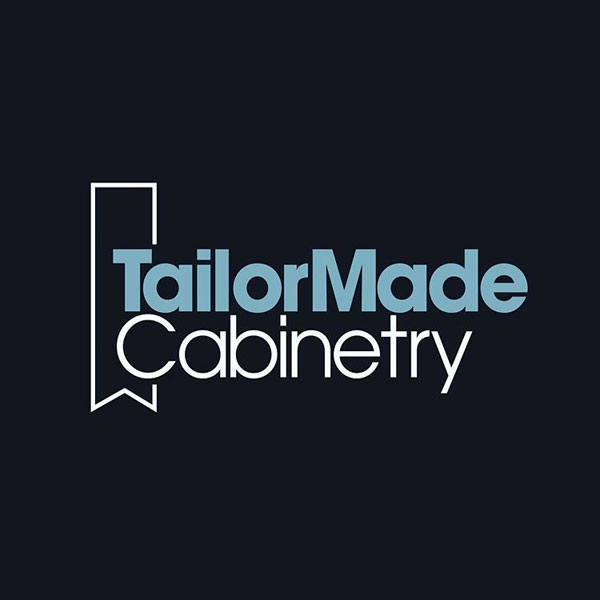 A testament to the team at TailorMade Cabinetry, this stellar kitchen and bathroom renovation fuses functionality and French Provincial flair, offering homeowners an abundance of storage alongside a stylish design.